TECH ARCHITECTURE: DUBAI TO BUILD WORLD'S LARGEST URBAN TECH DISTRICT
Images by URB
The relationship between architecture and technology continues to create innovations that humans thought were impossible, and with the new direction of AI technology through one of its tools midjourney, I can say the world should prepare to embrace more amazing creations. With innovation and sustainability at its core, a practice known as URB recently unveiled its plans to build the world's largest Urban Tech District on the Al Jaddaf Creekside in Dubai, UAE, according to Designboom website. The aim for the exclusive project is to achieve net-zero carbon goals by proposing a host of 'green' programs and practices. The unique modern complex will as well become home to top-tier entrepreneurs, designating Dubai as an urban center for innovation and empowerment for a unique tech ecosystem that will not only excel in the emirate but globally. With the capacity to promote wellbeing through its biophilic interior design, the hub will boast of inclusive educational and commercial facilities upon completion.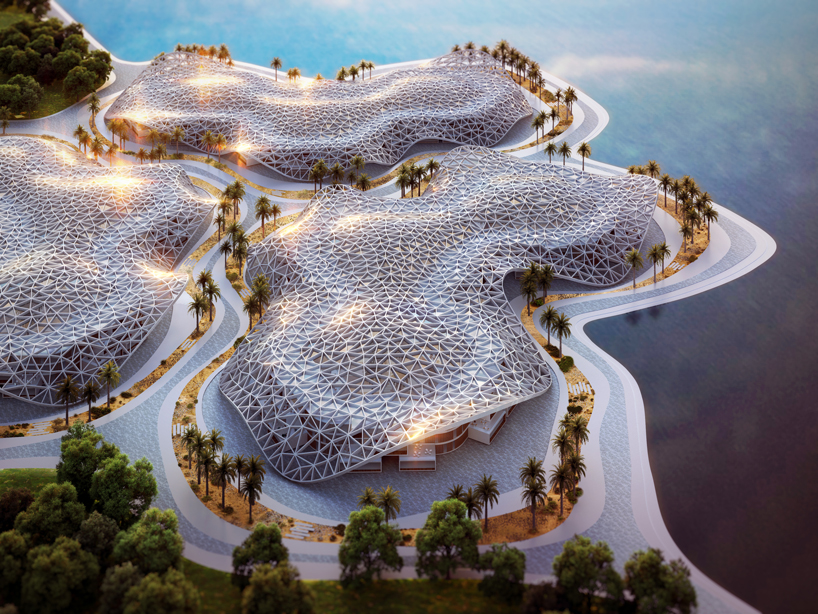 Dubai's Urban Tech District | all images courtesy of URB
Designed to be built on 140,000 square meters of land area, the technologically inclined project will include facilities for seminars, training, research, conferences and business incubation, among other amenities. The architect's ambition is to build the world's largest Urban Tech District as a net-zero carbon hub that will offset all of its embodied carbon emissions from construction and operation, reducing the footprint of its partner businesses to enable a low-carbon workforce. URB plans to integrate additional sustainability efforts by adding onsite urban farming, solar farms, passive design features and light and temperature sensors.
The growth of urban solutions at a much larger scale is inevitable as the tech district is set to encourage investment opportunities to innovators by tackling some of the most crucial challenges that's related to sustainable cities, and it's also going to be a speed up platform for a new breed of rapidly growing, cutting-edge companies in UAE. The proposed design will also become home to the Urban Tech Institute, nurturing the next generation of leaders. With lots of great opportunities, the tech architecture project will drive innovations in line with applied research while encouraging public-private partnerships (PPP) that will accelerate the global transitions towards climate-friendly and durable changes.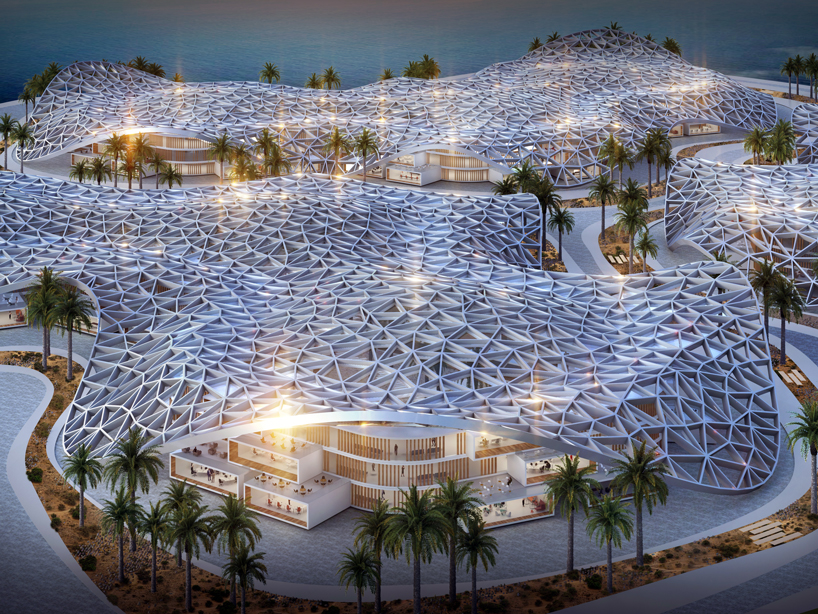 According to Babarash Bagherian the CEO of URB, as quoted by Designboom website, 'Dubai is best positioned to lead the Urban Tech transformation than any other city in the world. The Urban Tech District will be a new global tech hub for urban innovation.'
Urban Tech will be at the core of all future cities. The global urban tech market is estimated to be $158 billion dollars, which is expected to grow rapidly in the next decade. Tech-enabled urban developments seek to provide solutions to the challenges created by urbanisation in various areas such as zero-mile food production, food security, affordable & scalable renewable energy, low energy demand water harvesting, zero-waste management, and waste to energy solutions. These are just some of the many challenges our cities are facing.'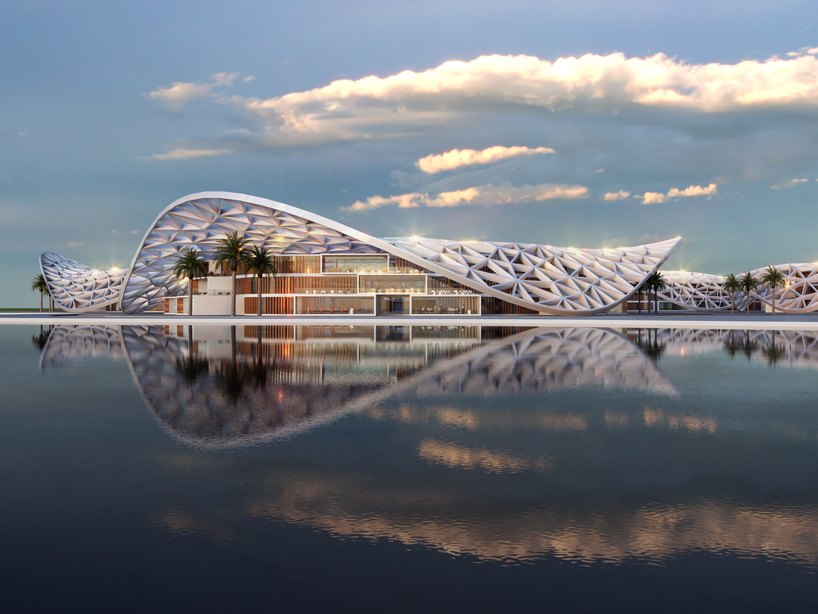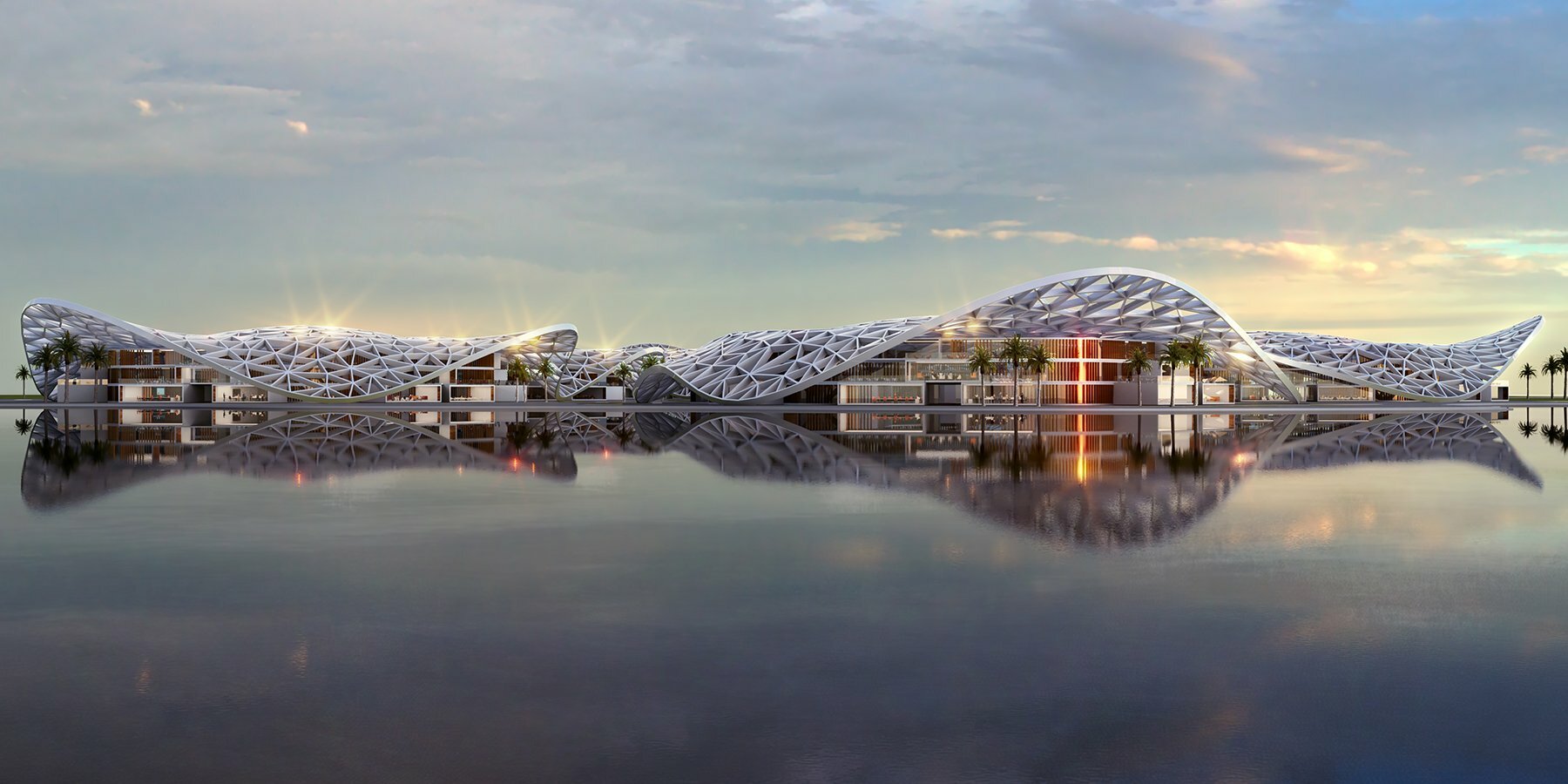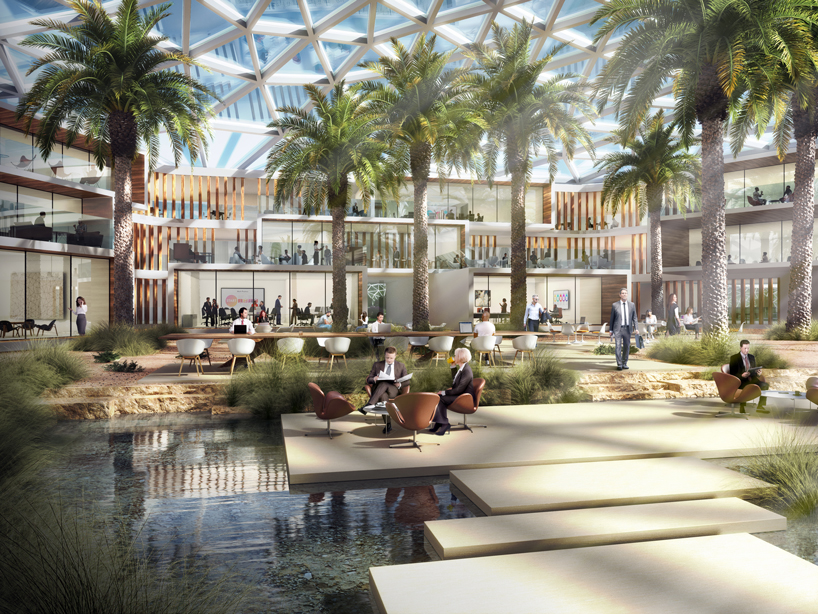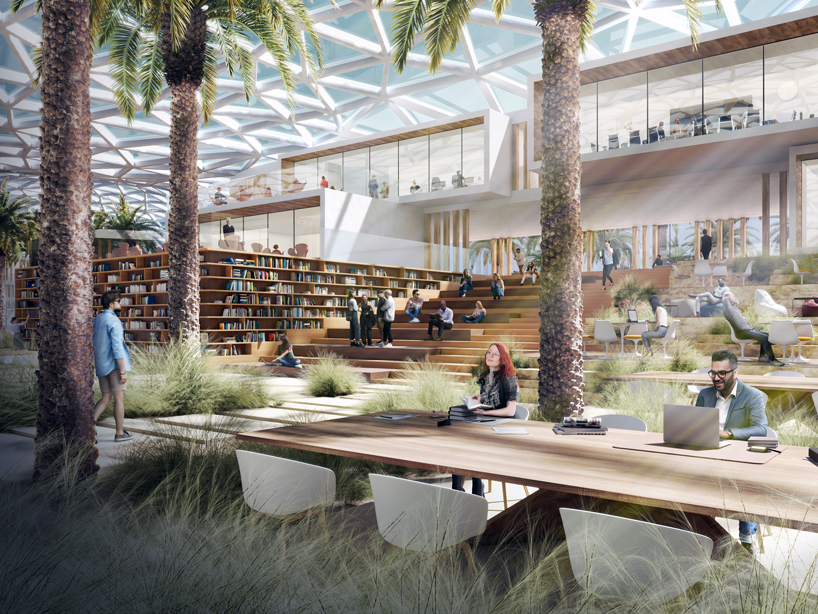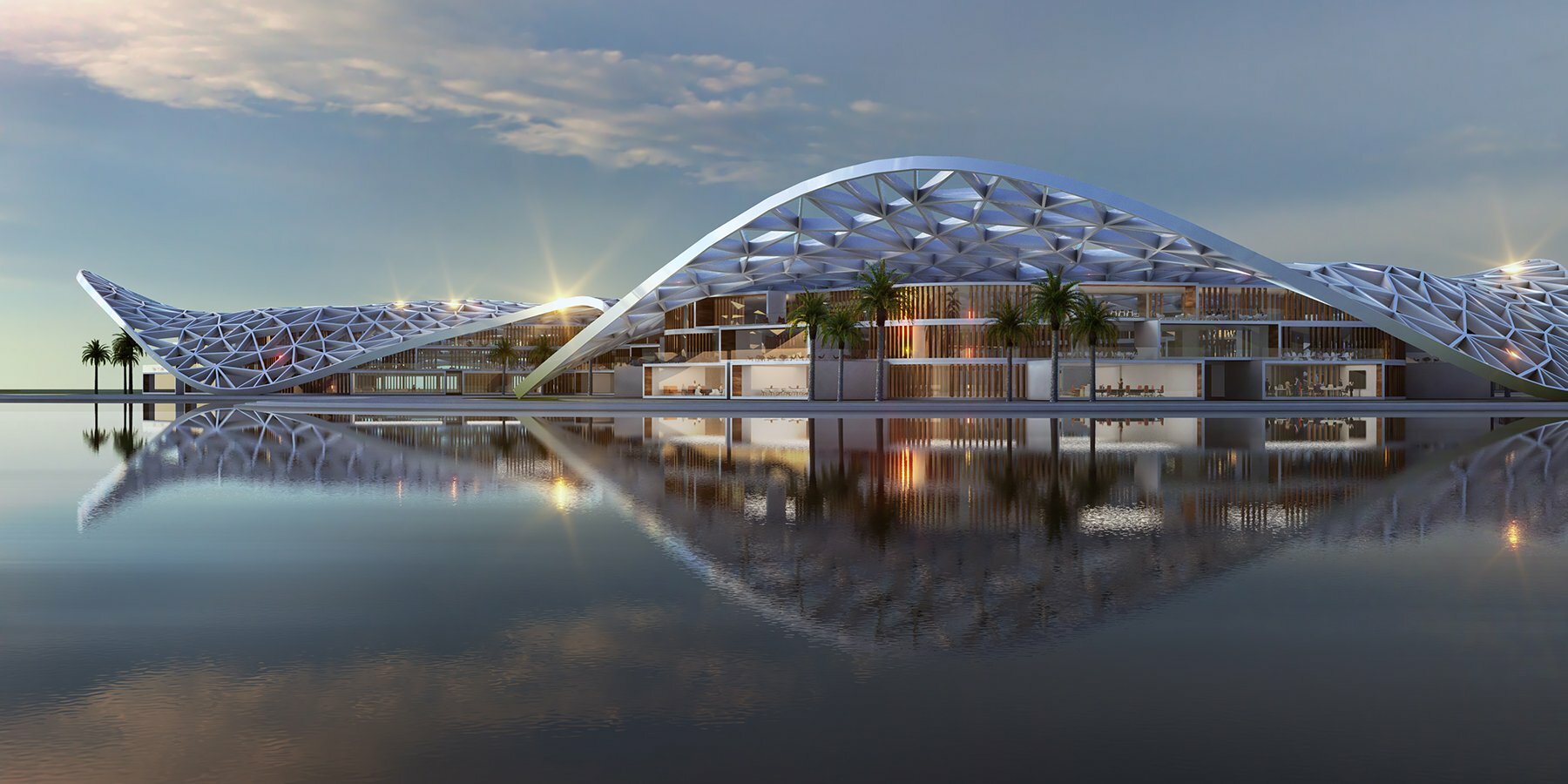 Project Info:
Name: Urban Tech District
Location: Dubai, UAE
Architect: URB
Edited by M.J for Buildace Magazine