SOSSUSVLEI LODGE IN NAMIBIA
Images by Fox Browne Creative
If you want to getaway for that dreamed African experience, you have to start thinking of Sossusvlei Desert Lodge in the middle of Namib Desert in Namibia. The exclusive ground level structures was designed by Fox Browne Creative in partnership with Architect Jack Alexander, as an initiative of andBeyond, the lodge offers a unique African hotel experience as the project's brief entailed the clever repurposing of an existing building from the 1990s to create a contemporary yet timeless architecture, while staying appropriate to the incredible natural landscape.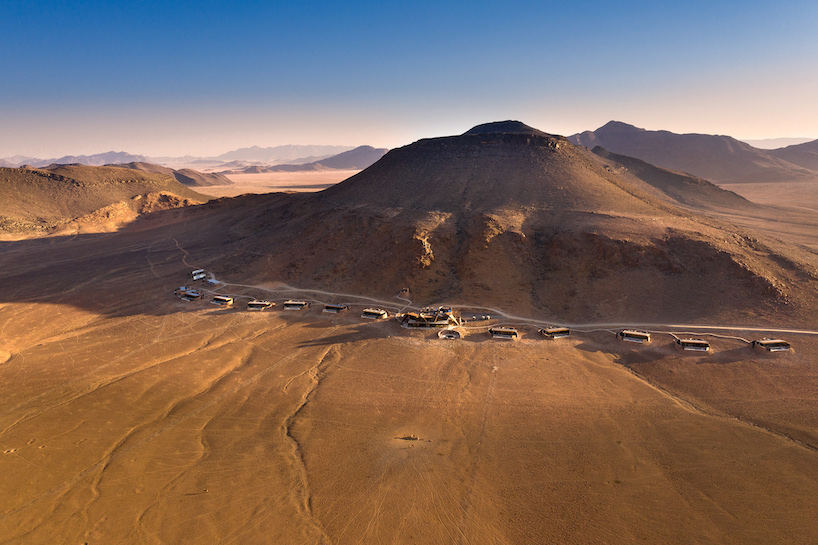 Designer Fox Browne and Jack Alexander's concept was to embrace the natural topography and colors of the desert through exclusive architectural gestures that are sensitive to the landscape with a series of geometric lines that are made from glass, rock and steel, in line with the organic curves and natural forms of the surrounding hills and sand dunes.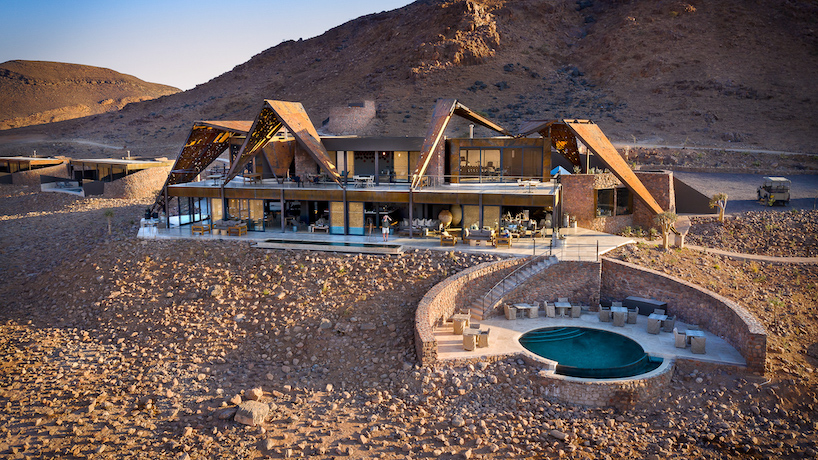 Following the intent of the toexclusive, the were designed in line toe as the intended purpose were bying, and accommodating the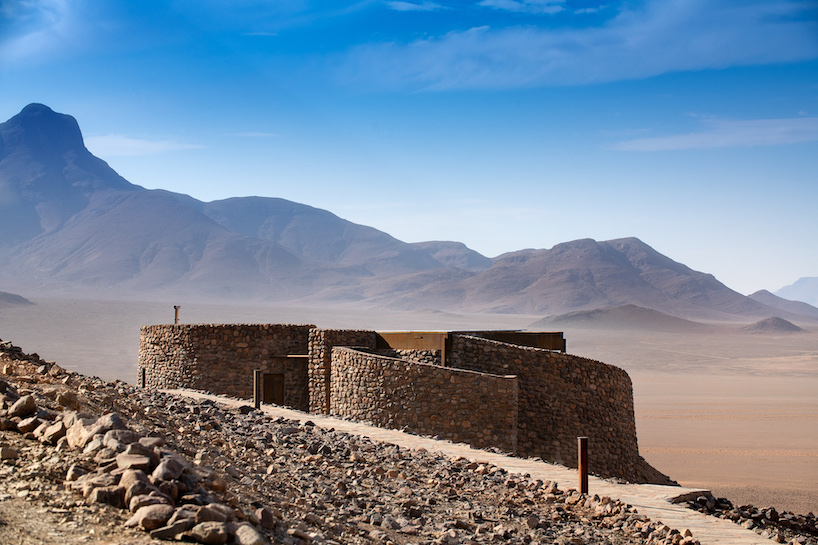 Ttotal, the design team the roof which sharvesttemperature of the that is used to through the sun for the exclusive resortTn the powerat the resorthas a impaon that inspired its design.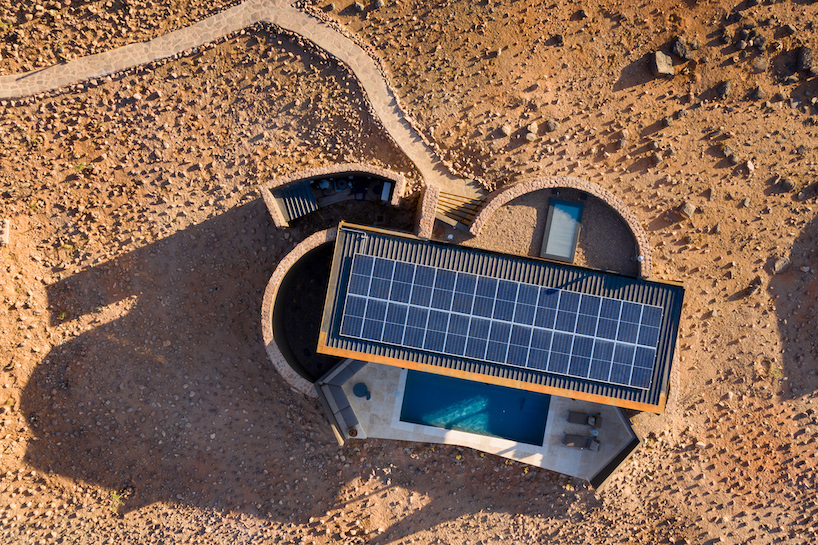 According to DFthe principalFBC.W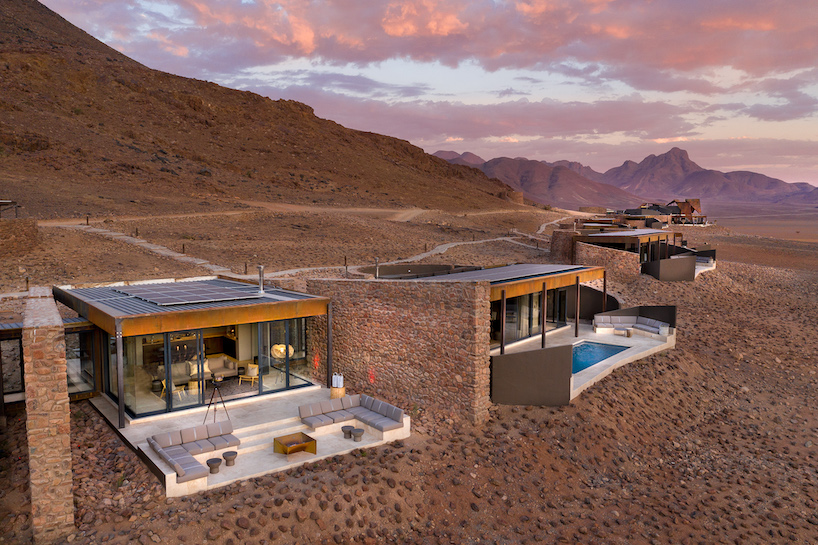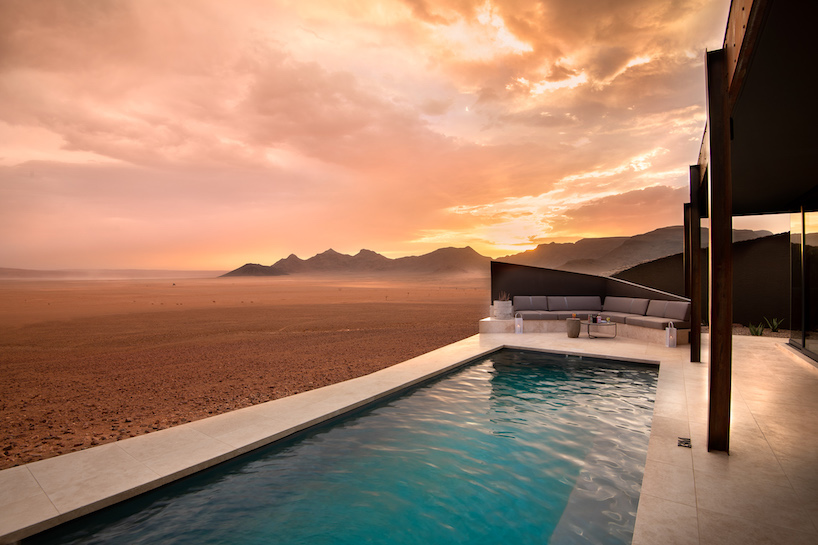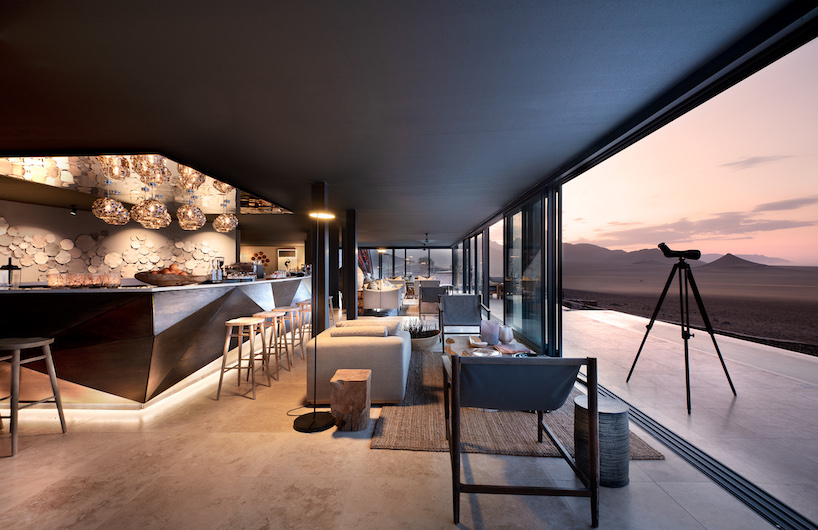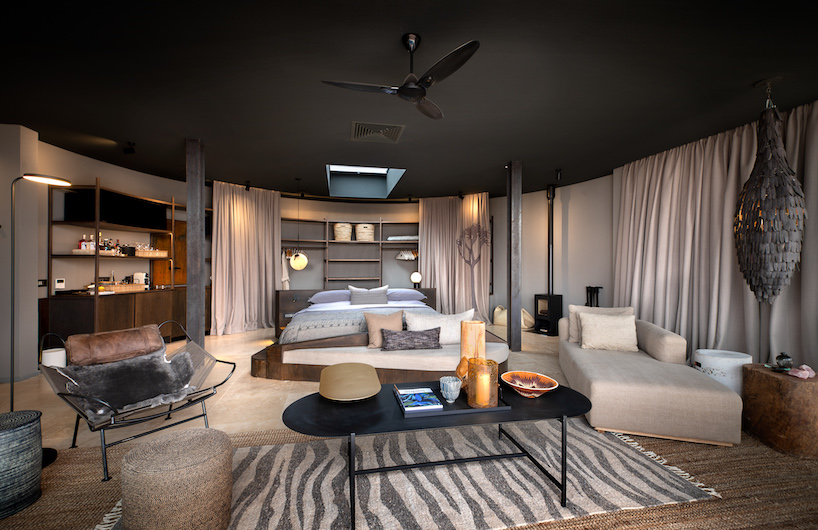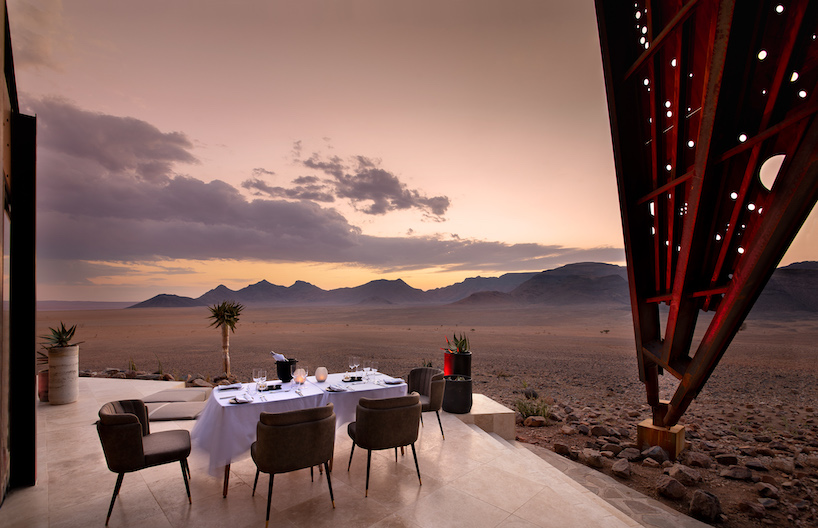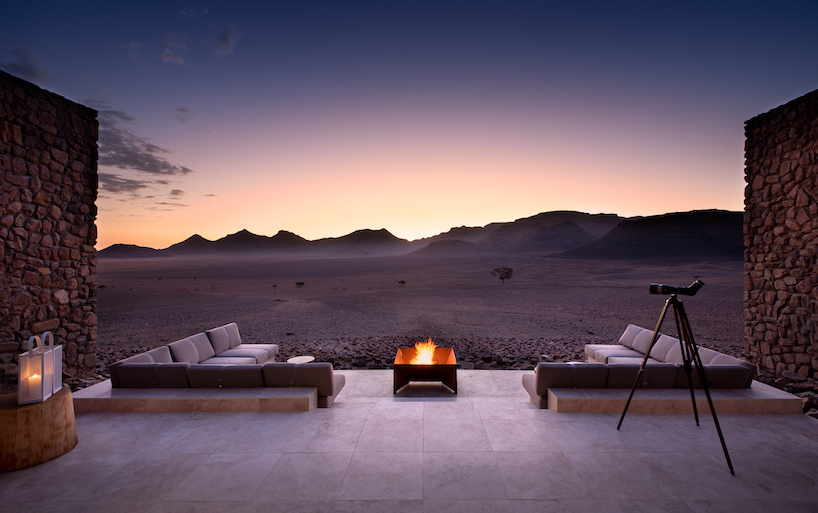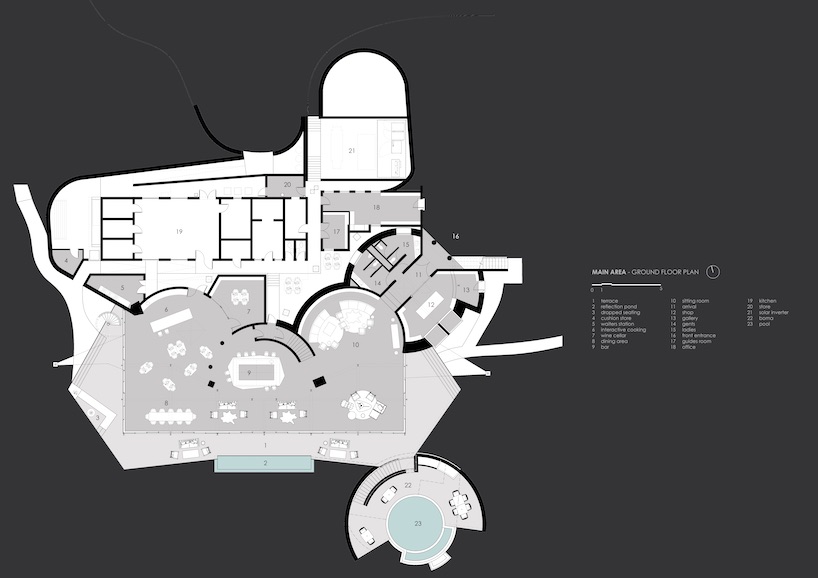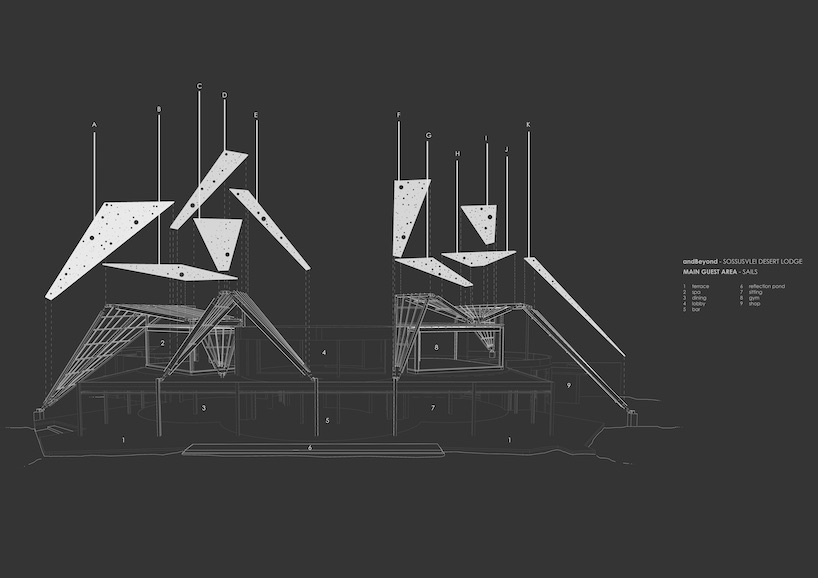 PN
LNDN
C
ID
CA